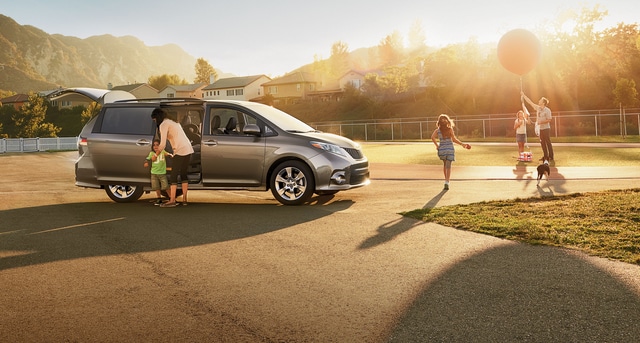 Drivers who are commuting the roads and highways of Waynesboro and Gettysburg who haven't yet heard of the Takata airbag recall, it's wise to check to see if your vehicle has been affected by the Takata airbag recall. Here at our Toyota service center in Chambersburg, our dedicated team of service experts holds all the resources to repair this safety issue for drivers, and if your vehicle has Takata airbags, read forward to learn about our airbag repair services near Shippensburg.
Having reliable airbags for drivers and passengers is mandatory on today's roads and the Takata airbag recall is a matter that many used car owners should take seriously. The faulty Takata airbags have affected millions of vehicles from 2003 to 2016, and if you have a Toyota vehicle between these model years, it's essential that you research to see if it requires an airbag replacement.
Airbag safety is essential, and we want nothing more than for our drivers to travel safely surrounded by the airbag buffer they need in the case of a collision. To learn more about the Takata airbag issue, make a quick visit to our Toyota recall page, and feel free to schedule a visit by signing up for service on our service center page.
Allow our Toyota Technicians to Care for your airbag issue
Our service experts have the correct tools and knowledge required to replace your vehicle's airbags and if your car, truck or SUV that requires airbag attention, contact our service center to schedule a date by calling (877)740.7946 and we'll get your vehicle into our Toyota service bays in Chambersburg as soon as possible. We'll take care of your airbag recall without a hassle so that you can return to the roads and highways with peace of mind.