Explore New 2021 Toyota Models at Fitzgerald Chambersburg Toyota Nissan
Fitzgerald Chambersburg Toyota Nissan in Chambersburg has great 2021 Toyota models that can provide drivers with the ultimate driving experience. Toyota has managed to stay true to its great mechanic and longevity values. However, lots of upgrades have been incorporated within each model to provide Toyota drivers of 2021 with a futuristic effect that lasts.
Toyota drivers have a significant advantage by enjoying Toyota's high-end technology features and top-notch body enhancements. These features are giving them the extra support and safety that they need. Keep reading to find out more about Toyota's cars, SUVs, and trucks.
---

Test Drive Your New 2021 Toyota Vehicle
Toyota's extensive lineup gives drivers the ability to shop and have fun during their test driving experience. This is why Fitzgerald Chambersburg Toyota Nissan in Chambersburg is providing drivers with great deals and services to ensure that their Toyota meets their needs above all means. Fitzgerald Chambersburg Toyota Nissan can help you utilize each setting to its fullest potential so that you are utilizing every advantage from your 2021 Toyota vehicle.
Don't miss your opportunity to shop and make an investment that could impact the way that you drive within the busy future ahead of us. Fitzgerald Chambersburg Toyota Nissan in Chambersburg functions to provide top safety, convenience, and durability that helps Shippensburg and Waynesboro, PA drivers to appreciate their vehicle and their ability to utilize some of today's most advanced resources.
---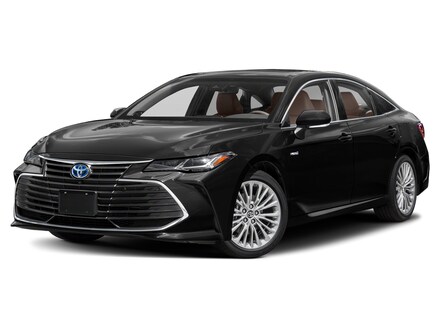 Engine: 2.5L I-4 cyl
,
Transmission: Variable
,
Exterior Color: Midnight Black
,
Interior Color: Cognac Leather Trim
,
Location: Fitzgerald Toyota Gaithersburg
View Details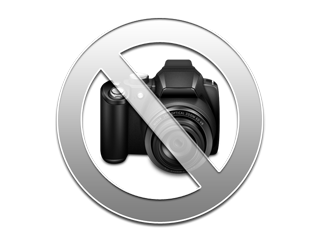 Engine: 4.0L V-6 cyl
,
Transmission: Automatic
,
Exterior Color: Army Green
,
Interior Color: Black/Graphite
,
Location: Fitzgerald Toyota Chambersburg
View Details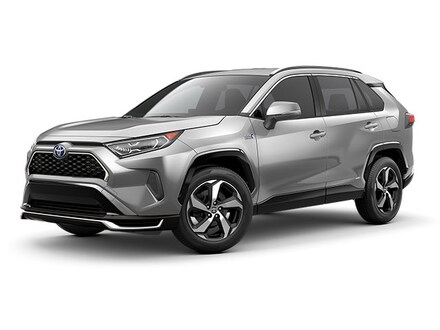 Engine: 2.5L I-4 cyl
,
Transmission: Variable
,
Exterior Color: Silver Sky
,
Interior Color: Black
,
Location: Fitzgerald Toyota Gaithersburg
View Details
---

Toyota Cars
Toyota has new and improved classic and hybrid models dominating the industry with great abilities that can help drivers enhance their capabilities and lifestyles. There are vehicles within the Toyota lineup that have won awards for their advanced batteries and warranties to ensure that drivers utilize and benefit from every aspect.
This brand has also made it a point to prioritize safety with new and improved LED accent lights that can help drivers to see the road ahead with a better eye. These settings are also accompanied by accessories like automatic climate control and keyless entry that add luxury to being adventurous and sporty.
---

Toyota SUVs
Toyota's SUVs also take a bold stance in the industry by giving drivers fast car capabilities with a more extensive body style. Toyota drivers of 2021 can feel comfortable with all-wheel-drive power capabilities and 8-speed automatic transmission options with a direct shift. These are all settings that put an end to the stereotype of SUVs being too big and limited.
These SUVs can be expected to drive across multi terrains like snow, mud, rocks, and dirt with Toyota's improved multi-terrain select system (MTS). The newest models are also up-to-date with sensors and camera visions which features like rear cross-traffic alert that enables Toyota drivers to avoid collisions with other cars and pedestrians. These are great settings that have reduced the risk of accidents along the roads of Gettysburg and Hagerstown, MD.
---
Drive with Power Without Limits in 2021 Toyota Trucks
Toyota's newest trucks are cruising across the streets and multiple terrains with colors like 'Wind Chill Pearl' and 'Barcelona Red Metallic.' These are great features that showcase the manufacturer's intentions to give drivers the ability to travel and party while enjoying the ride.
These compact yet durable trucks are equipped with safety features that can help drivers combat some of the most demanding environments. These are features like projector-beam headlights and integrated fog lights. Drivers can also enjoy the perks of having a Toyota truck with a new and improved deck rail system that gives drivers the ability to maneuver while carrying valued possessions and pieces of equipment.
These trucks were constructed to function as vehicles that can live up to everyday expectations. They help drivers zoom across different trails and roadways to unleash the inner drive of adventure.